Chris has been married to his wife Amber for 14 years and they have 3 children - Leah, Joshua, and Hannah. He came to join the church family at First Baptist Mayflower in October 2018.
Chris has served Arkansas churches since 2001 in various ministry roles including pastor, associate pastor, youth pastor, and worship leader. Chris graduated from Southwestern Baptist Theological Seminary with his Mdiv and is a graduate of Ouachita Baptist University.
Chris enjoys sports, music, and watching movies with his family.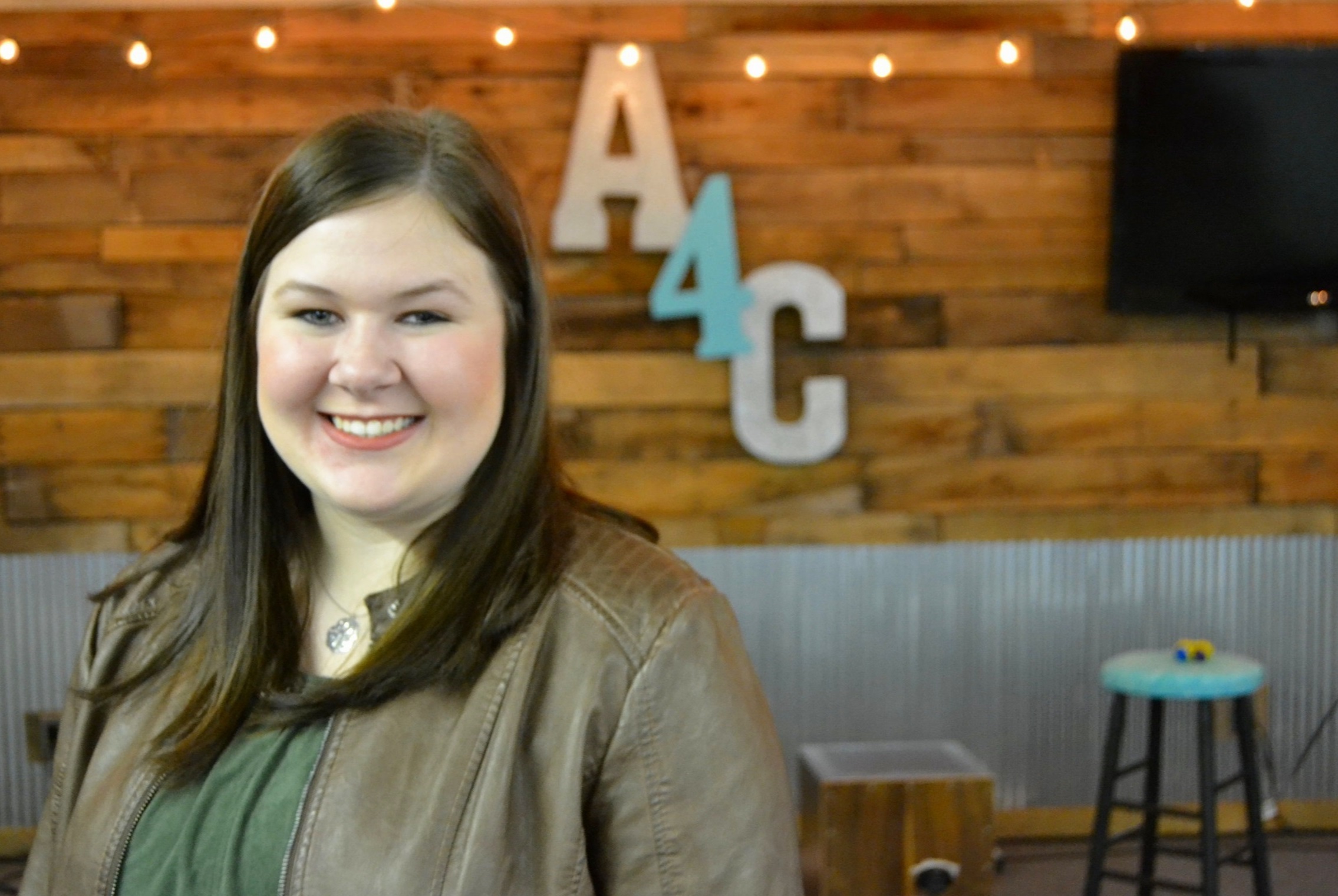 Ashley is in the first year of marriage to her husband, Tyler. She has been a part of First Baptist Mayflower since 2005 and her family is actively involved.
Ashley has been on staff since June of 2017 and helped with the youth group for two years before that. She loves working with students and will graduate in May with a Bachelor degree in Family and Consumer Science Education from UCA.
Ashley enjoys cooking, crafting, photography, spending time with her husband and their 3 pups
Shelia has been married to Rocky for 43 years this coming Valentine's Day. They have one daughter, Rachael, a son-in-law, Josh, and two grandchildren Tucker (7) and Stella Grace (5). Rocky, Shelia, and Rachael joined First Baptist Mayflower in 1995.
Shelia began working as church secretary in October 1995 and has seen many changes in those 22 years. Her official title was changed to Administrative Assistant and she is an integral part of the every day life of the church.
Shelia enjoys reading, camping, and spending time with her grandchildren.